The Evoto Story



Our Humble Beginning
From a young age, we always dreamt of driving fast cars that were expensive to buy & hard to rent. Even regular car rentals were a terrible experience. We had the idea to offer an easy luxury car rental service to bring a smile to people's faces, but we hated the negative effect on the environment.
Years later, we were on vacation in California when we realized Tesla's growing popularity. Despite trying many exotic cars over the years, everything changed when we test drove the Tesla Model S. We saw a greener future where fast cars had zero emissions. This was the key to our electric car rental business.
We started Evoto to help transition people to sustainable transportation & offer a better car rental experience. We plant 10 trees with each rental because we are committed to a promising cleaner future .
Our renters experience "love at first drive" and are left yearning for more.
Today, every renter leaves with a big smile.
Socially Driven
Evoto

 stands for more than car rentals



Socially Driven
Evoto

 stands for more than car rentals



The Evotarians



Our Family
ALYONA
Design Magic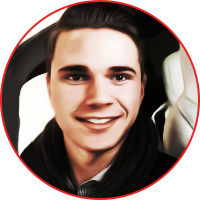 MAX
Operations Superstar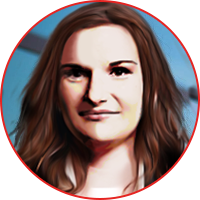 ELYANE
Customer Love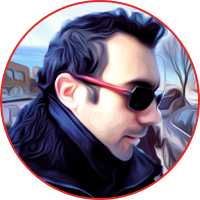 SOBY
Marketing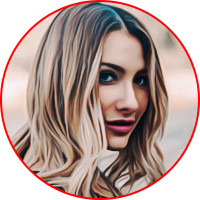 LIZ
Social Media Butterfly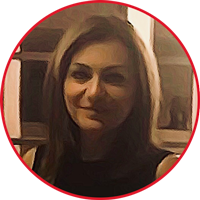 KATHY
Finance Whiz
The Evotarians

Our Family
ALYONA
Design Magic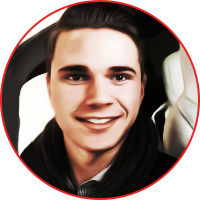 MAX
Operations Superstar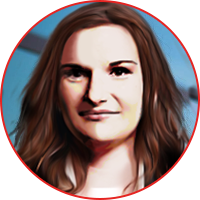 ELYANE
Customer Love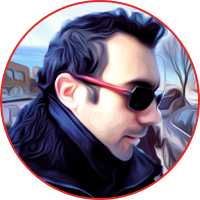 SOBY
Marketing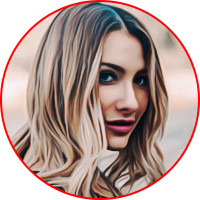 LIZ
Social Media Butterfly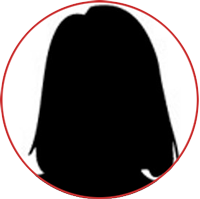 KATHY
Finance Whiz
All our cars are 2017+ models with the new face